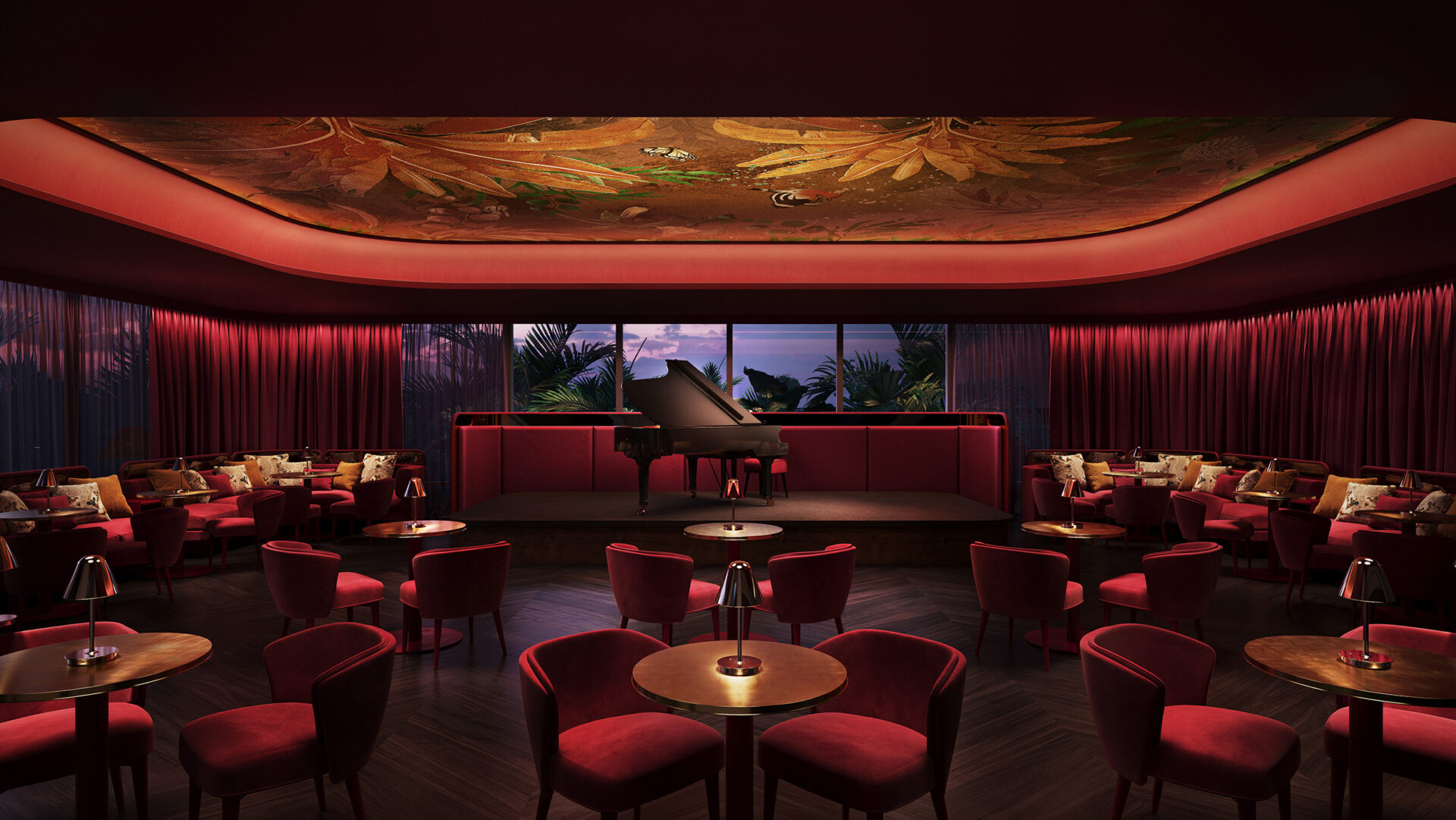 The Elwood Club
EVERYTHING AWAITS YOU
Born into the lineage of Pendry Hotels & Resorts and Montage Hotels & Resorts, The Elwood Club is a modern members club located within Pendry Newport Beach.
The Elwood Club invites members to enjoy the spirit and hospitality of luxury travel in their daily lives. The club provides exceptional experiences in music, art, travel, fashion, food, drink, wellness, and sport for friends and families to share. It's an artful environment where new traditions, friendships, and connections are made.
The application for membership can be found here. Kindly note that membership is by invitation only.